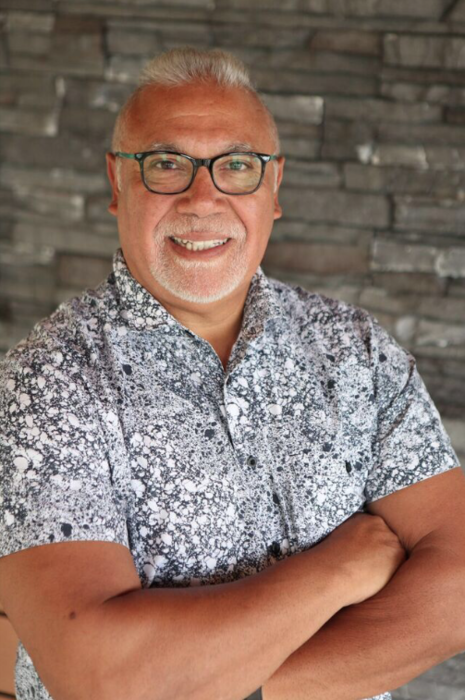 Rev. Simon Clarence, BTh. and Rev. Ruth Clarence, BTh. BEd., are the founders of Two-gether Ministries. They have been married for 30 years, are the proud parents of two young adult married children, Jenna (Ryan) and James. (Karina) and reside in Devon, Alberta.
Together they have pastored in Alberta,Canada for over 30 years. In 2010 they resigned from pastoral ministry and opened Clarence Counselling Centres offering pastoral counselling/coaching in their Devon, Calgary, Sylvan Lake, Bonnyville and Fort McMurray offices.
Over the past 20 years Ruth has been involved in speaking on the important topic of sexual intimacy. She has spoken to over 20,000 ladies on this exciting topic with extremely positive feedback. She has appeared on many Christian and secular television and radio programs. (including 100 Huntley, The Miracle Channel, It's a New Day)
Ruth is the author of two best-selling books: Hot and Holy (A humorous guide to enjoying your sex life with your husband) and Firestarters. (Creative, Fun and Affordable Ways to Keep Your Marriage Alive and Sparking.)
She conducts one day seminars for Ladies only entitled "Hot and Holy" and teams up with her husband, Simon, for a Couples seminar entitled "Two-gether Intimately, Understanding and Meeting Your Mate's Sexual Needs." They also conduct a Couples seminar entitled "Winning at Conflict – Fight Your Way to a Better Marriage."
Simon and Ruth have conducted their seminars across Canada and abroad in many varied denominations and faith backgrounds.
Their seminars are designed for engaged and married couples of all ages who are seeking to enhance and enrich their marital relationship.